About Us
SafeStick, the original secure USB drive is a BlockMaster innovation.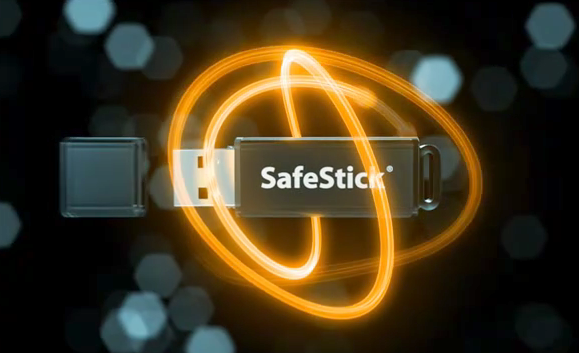 What We Offer
SafeStick® provides mandatory password protection and automatic hardware encryption of all stored data. SafeStick drives are manageable world-wide on an enterprise scale with the lightweight SafeConsole® management software offering full control, remote life-cycle management and device enhancement such as remote password recovery, customised password policy, audit for compliance, portable authentication tokens, productivity tools.
Available World-Wide Embraced By The Leading Organisations
SafeStick is available in 46 countries world wide and is trusted to serve the versatile security needs of Fortune Global 500 businesses, head of states, schools, non-profit organisations, government agencies, police and military. Thousands upon thousands of people world-wide have made the switch and choose to protect their privacy and sensitive information daily with SafeStick.
Problem Solved
A switch to SafeStick stops the proliferation of unsecure, unmanaged and infectious USB storage drives. SafeStick provides the power to enforce policies, uphold security and stay productive.
Founded in 2004 BlockMaster is a privately held independent company based in Sweden and represented world-wide.
What Is In a Logo?
Sometimes a logo is just a logo and sometimes it means more.

BlockMaster's logo is named The Enlightened Human and is at the center of what we do. The hoovering light is both the spark of innovation and a sentinel for our customers. The basic shape is derived of the ancient chinese sign for man.
US toll free phone number
+1 - 888 - 432 - 4957
UK phone number
+44 - 20 33 55 41 88
Main phone number (Sweden)
+46 - 46 276 51 00
Main Offices
BlockMaster AB
Kyrkogatan 17
S-222 22 Lund
Sweden
Sales department
[email protected]
+46 46 276 51 02
Technical support
[email protected]
Partner programs
[email protected]
Marketing Events
[email protected]
General contact
[email protected]
Telephone
+46 46 276 51 00
BlockMaster has the highest possible international credit rating for a company of its age.
BlockMaster has come in third place 2 years in a row (2009-2010) in the prestigious award Deloitte Technology Rising Stars. We are also proud to be one of only four companies that kept a place among the top 25 for two consecutive years.