SafeStick the Original Secure USB Flash Drive
Complete Form To Have A Free Evaluation Sent To You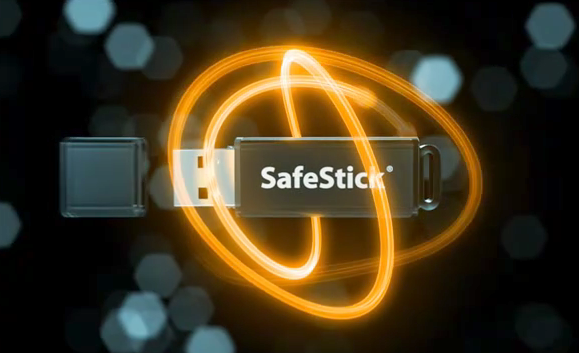 SafeStick provides mandatory password protection and automatic hardware encryption of all stored data
SafeStick drives can be managed world-wide on an enterprise scale with the lightweight SafeConsole® management software offering full control, remote life-cycle management and device enhancement such as remote password recovery, customised password policy, audit for compliance, portable authentication tokens, productivity tools.
Storage sizes up to 64GB (worlds largest secure flash key) available for purchase. Switch to SafeStick and start protecting your confidential information today. Works perfect in conjunction with all major Data Leak Prevention port control products such as Safend, Lumension, WinMagic and ControlGuard .
Why Is The Evaluation Free?
BlockMaster offers free evaluations of SafeStick and SafeConsole as a service to new customers. Once you have experienced the ease of use and solid security we believe you will very likely be interested in securing your organisations portable data. There are no strings attached.
SafeStick is available world-wide through distribution in over 40 countries and is trusted to serve the versatile security needs of Fortune Global 500 businesses, government agencies, police and military.